Life Groups
Get connected to our church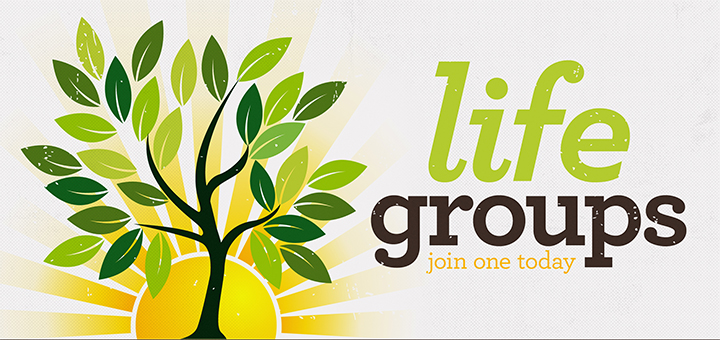 We believe that God uses two important things to change our lives. He uses the Word of God, and He uses the influence of other people in the local church. Our Life Groups provide an opportunity for both to have a place in your life, not just on Sunday's but all week long. Get connected today.
Time: 5:00pm Every Sunday
Teacher: David Catapane
This Life Group is designed for men of all ages. They're currently studying "Who Is God?" by Francis Chan which shows who God is and what life should look like as a result.
Sunday Night Life Group – Way Of The Master
Time: 5:00pm Every Sunday
Teacher: Pastor Dale Hardy
This series shows how to reach others for Christ and share the gospel more effectively.
Grief Sharing
Time: 5:00pm Every Sunday
Teacher: Marilyn West
If you are dealing with difficult circumstances, this group can be a source of invaluable encouragement.
Temple Builders
Time: 1pm Every Tuesday
Teacher: Linda Tucker
Embark on a lifestyle of healthy living both physically and spiritually in this Life Group.
Wednesday Night Life Group – The Book Of Acts
Time: 7pm Every Wednesday
Teacher: Pastor William Bales
Learn all about the first church and the continuing work of God.
Parenting Life Group
Time: 7pm Every Wednesday
Teacher: Eric & Tina Deschene
In today's world, parents need wisdom and support more than ever. Join this Life Group to learn more about effective parenting.
Women's Life Group – Shut It
Time: 6:30pm Every Thursday
Teacher: Gretchen & Cynzia Hardy
This humorously titled ladies study addresses communication and shows from the Bible how to have our speech filled with grace, truth, and love.