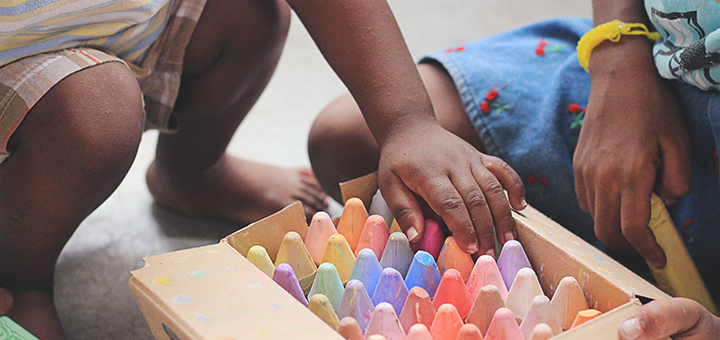 We have a Fun and Safe Nursery Ministry!
Our nursery staff is made up of quality volunteers who care about the safety and comfort of both the children they care for and the parents of those children. All of our nursery staff are members of Sonshine and have passed a criminal background check to ensure a safe environment for every child under our nursery staff's care.
Our Nursery is available to any child up to 24 months.
Every Sunday:
-9:30 AM
-11:00 AM
Every Wednesday:
-6:30 PM