Our desire is to minister with excellence to your children. We do this with these great ministries!
Connection Group Classes for Kids Every Sunday at 9:30am!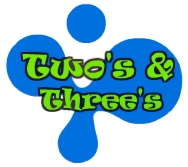 Twos and Threes
For Toddlers 2-3 years old.
Location: A6
Pre-Primary
For Children in K4-K5
Location: SMB 1
Primary
For Children in 1st-3rd Grade
Location: SMB 5
Junior
For Children in 4th-5th Grade
Location: SMB 3
Awana Clubs for Kids on Wednesday Nights at 6:30pm!
Awana's meets in the Student Ministry Building (SMB).
Cubbies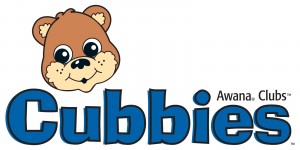 For ages 3 & 4 years (during school year)
The Cubbies club is an exciting time for young kids as they learn about God and what He has done for them. Activities, games, and interactive lesson times gives boys and girls an opportunity to learn and grow together. Cubbies club also emphasizes scripture memory as the boys and girls learn and memorize God's Word together. Parents are highly encouraged to help nuture and teach thier kids along with the Cubbies leaders throughout the school year.
Sparks

For Grades K5 – 2nd (during school year)
The Sparks club is a high energy time for kids as they study God's Word and learn about people in the Bible and what God can do through them. The Sparks club is a unique and exciting time for kids to grow together and earn special awards as they memorize God's Word through thier handbook time. Fast pace games and other exciting special events help make Sparks club a memorable and fun experience every week.
Truth in Training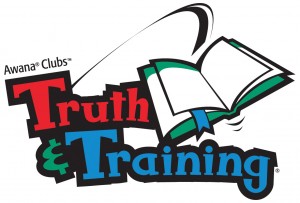 For Grades 3rd – 5th (during school year)
The Truth & Training club is an exciting time for older kids as they learn what God Word says about how they should live. Team building games and interactive lessons gives these older kids a chance to learn and grow as they discover God's truth themselves. Each club night is filled with fun and excitement as kids memorizes God's Word and God's truths while they earn unique awards for each challanging stage.