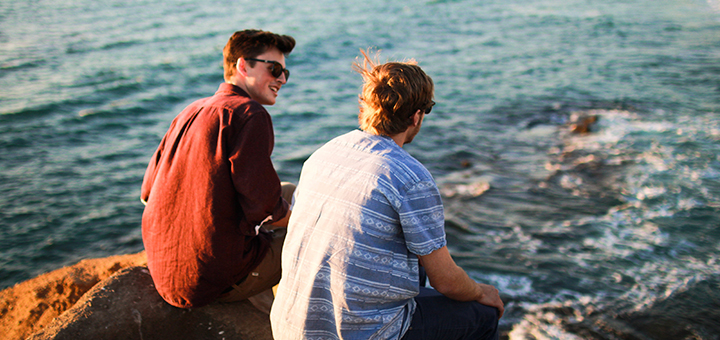 We make no bones about it… the single goal of the Men's Ministry here at Sonshine Baptist is to lead men from all generations and from all walks of life to become fully devoted followers of Christ. The scriptures are filled with the awesome news that God has a special role he has designed for men. That doesn't make us any better, or more special than women… but men are unique.
Our hope is to be a band of brothers where men know that they don't have to walk alone. A group where skills and strength can be developed together. We want men to know the awesome God that we serve and the mighty power of the scriptures. Through our gatherings together, we hope to not only enjoy our time in whatever activity is presented, but also to raise up leaders in the home, workplace, and in the adventure that God is calling them to live.
We meet at 5:00pm on Sundays in the church library.